Heartland Farms Website Redesign
Heartland Farms is a USDA certified industrial hemp farm in Northern Colorado. It has 80 acres of land and the entire family working towards the same dream: provide sustainably grown craft hemp for consumers and to normalize and educate people about the benefits of hemp.
Before getting help, the farm owner, Kelsie, only had some content on the about page and a few products to put on her website. She had unnecessary graphs on her product page to fill space. She had no idea what content she should have or how to present it. She also needed help with eCommerce functionalities such as adding shipping fee, tax rate, establish minimum dollar amount for free shipping, inventory management and collect customer reviews.
Scope: A complete renovation to improve the look, functionality and usability of an eCommerce website. 
Kelsie: "Looks beautiful and professional (esthetically pleasing), the product finder quiz is easy to find and navigate, it has the FDA disclaimer (which we need on our website), I like the ways the products are displayed with background pictures."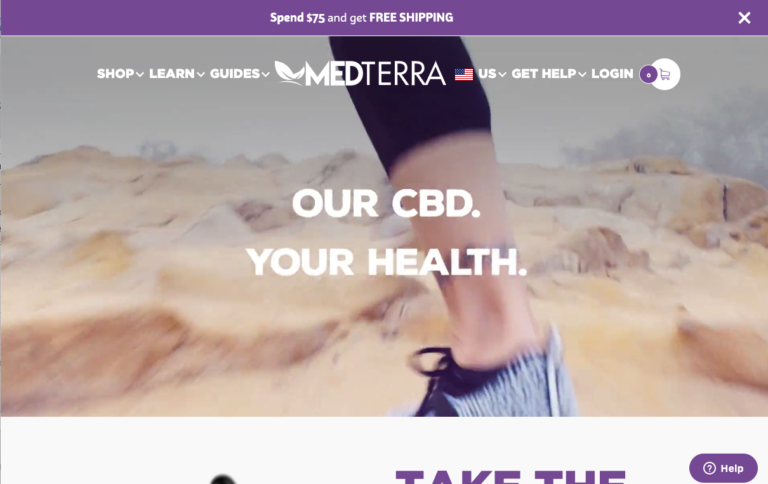 Kelsie: "I like the options to display helpful informational videos about CBD, I like that it shows what credit cards are accepted (we are currently set with Square as our payment processor so I need to figure out what cards we accept- but I'd like to add something like that onto our website), easy on the eyes and digestible info available."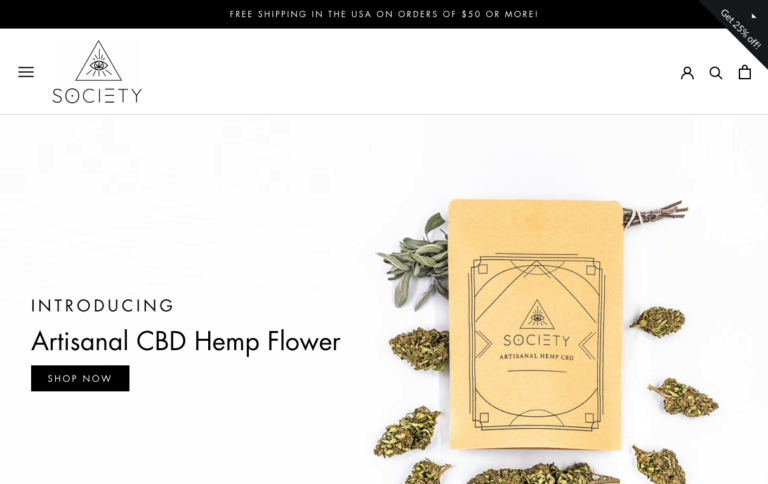 Kelsie: "I like the natural look of this, the earth tones (our bottles have bamboo colored lids and white bottles) so the earth tones appeal, I like the funky lettering and how it is different and doesn't look generic like the first 2 (if that makes sense)."
What's special about Heartland Farms
Heartland farm is powered by a dream of a big family and their friends. When Kelsie shared all the wonderful pictures of her farm, I was inspired by her story and the farming process. So I proposed to her that this should be featured on her "About" page. Her customers would love to read where their CBD comes from.
After looking at a couple of competitor websites with Kelsie, I was able to determine what she likes and dislikes. I then gave her a template to communicate her content, helped her clarify what her goal is, and what's important for her customers to see when they enter her website. Lastly, I asked Kelsie to organize her relevant photos and share them with me. Kelsie was able to provide me with everything I needed, with the organization I asked for, which lead to the great success of this website makeover!
Soon after I received content from her I started to collect relevant stock photos to help her create the atmosphere. This website is full of images including Kelsie's images and stock photos. I added all eCommerce features as requested, and added banners and lightboxes to deliver promotional messages and restrictions.
The final design was beyond Kelsie's expectations. She was so proud and showed it to everyone she knows.
Kelsie Schiechl: I worked with Gloria MacGillis who was assigned to me to help build my website. Gloria took so much time to make sure she understood the concepts that we wanted to incorporate. I wanted to give her creative freedom and it was like she read my mind. Our website turned out perfect and we couldn't be more pleased! Will recommend to everyone.